uychich: Skeleton // The Front Bottoms   I feel...
POZ Contest: The Acoustic Basement Tour
propertyofzack: PropertyOfZack is very excited to be doing a second major contest with all of the bands on the Acoustic Basement Tour that kicks off on February 1st. We're giving away two tickets to any date of both the Acoustic Basement Tour and Warped Tour in addition to signed CDs and shirts from every band on the bill. The contest will end on January 30th, so find out how to enter below! ...
runforcoverrecords: eatyour-kids: to the person asking for the citizen///turnover split here yaa go. http://www.mediafire.com/?n5b9t6k2czbwv8 That's really nice of you to post that for them! Thanks! That link is weird. Here is the real link to it. http://runforcoverrecords.bandcamp.com/album/citizen-turnover-split-7 Such a good split. 
Anonymous asked: why are you so attractive?._.
thefaaaaark asked: Marry me?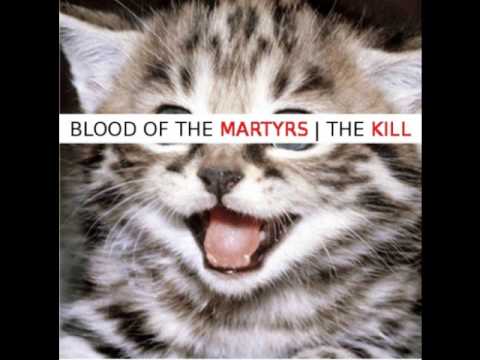 No Sleep Records: Such Gold / A Loss For Words... →
nosleeprecords: Stoked to finally announce this awesome 7"! Read the below release Rising punk bands Such Gold and A Loss For Words have announced plans to release their upcoming split release out November 22nd on No Sleep Records / Mightier Than Sword after more than a year in the making. Says …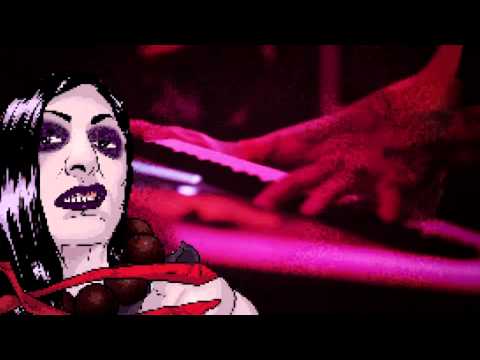 10 tags
9 tags
The 2011 Fearless Friend Tour: REBLOG & WIN... →
fearlessfriendstour: Who wants to WIN FREE TICKETS to this winter's FEARLESS FRIENDS TOUR!? So now that the dates and full line-up has been released for the Fearless Friends Tour for 2011, we know you are all excited to come out to show near you! To help get you even more pumped we are giving away a pair of tickets…
3 tags
6 tags
b0w-tie-deactivated20111003-dea asked: You're amazing, and I absolutely love your blog ;3
4 tags
4 tags
1 tag
3 tags
4 tags
4 tags
2 tags
3 tags
3 tags
3 tags
3 tags
4 tags
4 tags
4 tags
4 tags
4 tags
4 tags
3 tags
3 tags
3 tags